Litecoin has unexpectedly increased in preference among internet users looking to transact cryptocurrencies for illicit services. It is now the second most popular cryptocurrency on the Dark Web — behind only Bitcoin.
---
A Lite in the Darkness
Litecoin (LTC) is now the most popular altcoin on the Dark Web.
According to a report from Recorded Future, Litecoin has unexpectedly surpassed other cryptocurrencies in preference "and is currently the second most dominant coin on the dark web after Bitcoin." Notes the company:
Contrary to what we learned by observing the chatter between criminals during the past several weeks, Bitcoin remains the gold standard in the dark web, with all vendors accepting it as a payment, and Litecoin emerged as the second most popular currency, with 30 percent of all vendors who implemented alternative payment methods willing to accept it.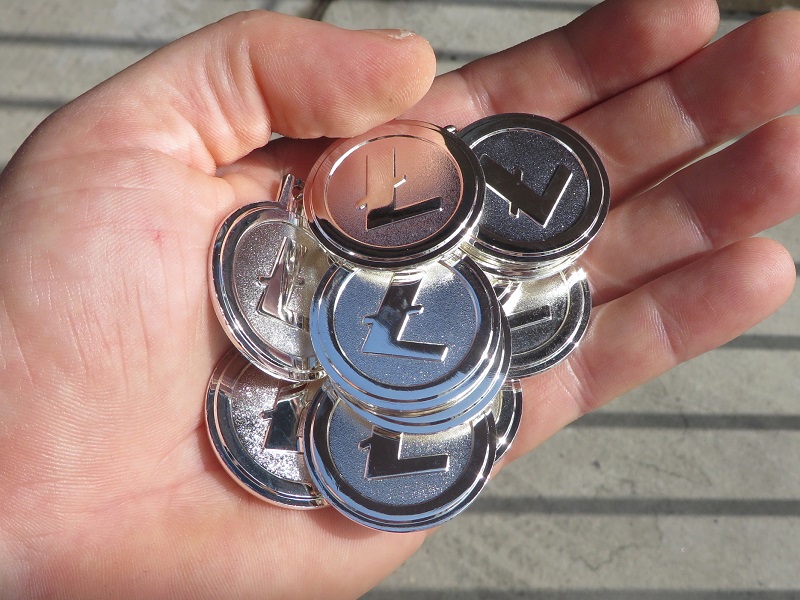 Recorded Future — a US and Swedish-based internet technology company founded in 2009 that specializes in real-time threat intelligence — first began conducting "an extensive analysis on 150 of the most prominent message boards, marketplaces, and illicit services" in mid-2016. The company then "noticed members of the cybercriminal underground discussing their growing dissatisfaction with Bitcoin as a payment vehicle, regardless of their geographical distribution, spoken language, or niche business."
The dissatisfaction with Bitcoin stemmed from an increased interest from institutional investors, speculators, and average investors, which had previously clogged up the dominant cryptocurrency's blockchain network and, in turn, provoked large fees. As noted by Recorded Future:
The underground economy is dependent on smaller transactions in its day-to-day operations, with the cost of the average product or service beginning between $50–$300. With the addition of exuberant transaction fees, the price of such products and services suddenly inflates tremendously.
Litecoin has thus become an attractive option, given that its core technology is nearly identical to Bitcoin's but allows for significantly faster transactions with lower commission fees. However, like its older brother, Litecoin does not offer any advanced security or privacy, as Litecoin transactions are also entirely transparent on the public ledger.
"Litecoin Emerges as the Next Dominant Dark Web Currency" https://t.co/GZiDejnNG7 pic.twitter.com/8WxUqZLD6S

— Tuur Demeester (@TuurDemeester) March 28, 2018
Bitcoin's popularity on the Dark Web is not set to diminish entirely, however.
Despite the continued diversification of cryptocurrencies used for illicit payments, the researchers expect Bitcoin will "remain one of the main payment instruments, albeit with a significantly smaller market share."
Are you surprised to learn that Litecoin (LTC) is the most popular altcoin on the Dark Web? Let us know in the comments below!
---
Images courtesy of Bitcoinist archives, Pixabay, and Twitter/@TuurDemeester.
Source: https://bitcoinist.com/litecoin-dark-webs-favorite-altcoin/