While a lot of European countries are keeping a distant and rather unfriendly disposition towards the cryptocurrency market, Malta is clearly taking a proactive and welcoming position.
---
Speaking at a political rally in Mqabba over the weekend, Prime Minister Joseph Muscat announced that Malta is in ongoing talks with numerous potential investors from the cryptocurrency field who are interested in relocating their businesses to the country.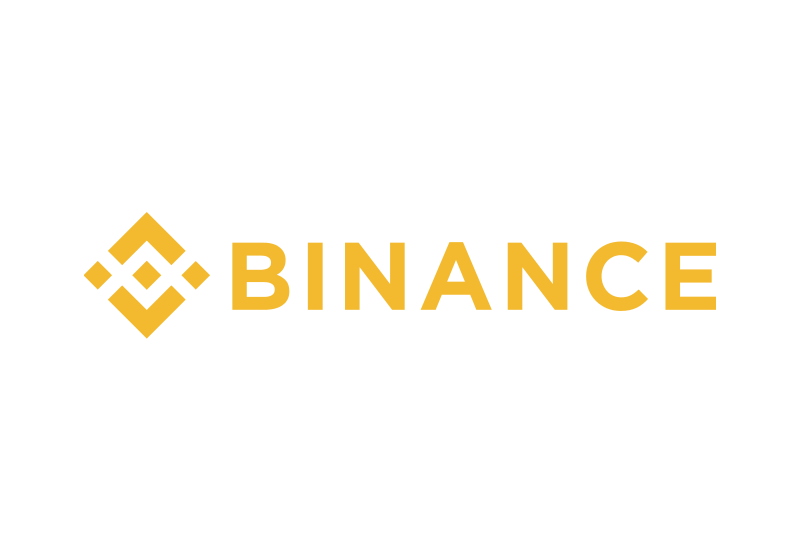 Binance is Only Leading the Way
Back on March 23rd, Binance, one of the world's most important cryptocurrency exchanges, announced that they were seeking to open an office in Malta.
After issuing a warm welcome to the crypto giant in his speech over the weekend, Muscat went on to disclose that Binance is far from being the only company interested in headquartering their operations in the country.  He went on to say:
The most exciting part is that they (Binance) are not the first. They hit the headlines because they are the biggest ones.
The prime minister didn't disclose any names of the companies the government is in talks with during his speech, but he assured those present that the interested parties are coming to Malta not because the country will allow them to do whatever they want. He says that they are coming because:
They are not coming for the tax benefits, but because we are going to have a regulators which, so far, are going to be the first in the world, and I can assure you it will be the best in the world.
Following in the Footsteps of Gambling Legislation?
Muscat openly expressed his positive take on potential investors from the cryptocurrency field coming to Malta, recognizing the opportunities for many new job openings in the sector. The prime minister shared that the road to progress in achieving growth "won't be linear" and stresses that the cryptocurrency sector is to be on par with the country's gaming sector. The country is a well-known safe haven and a hot spot for online gambling venues, having instituted rather lenient, yet thorough, legislation governing the matter.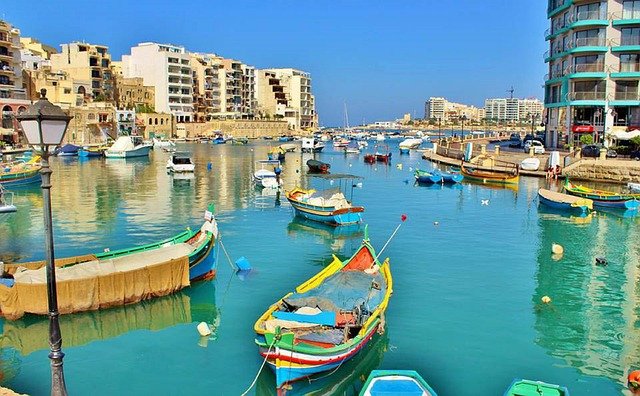 A major factor in Malta's favor is their pro-blockchain legislation as well as their existing regulations. These factors were instrumental in luring Binance to the country. Binance CEO Changpeng Zhao said:
After meeting with Parliamentary Secretary, Mr Silvio Schembri, we were impressed by the logical, clear and forward-thinking nature of Malta's leadership. After reviewing a proposal bill, we are convinced that Malta will be the next hotbed for innovative blockchain companies and a centre of the blockchain ecosystem in Europe.
With friendly legislation and a welcoming attitude, one wonders how many cryptocurrency businesses will be convinced to pull up stakes and make the move to Malta.
What do you think about Malta looking to be a global pioneer in the cryptocurrency sector? Let us know in the comments below.
---
Images courtesy of Pixabay and Binance.
Source: https://bitcoinist.com/following-the-binance-move-malta-to-become-a-global-pioneer-says-countrys-prime-minister/